Internal promotions comes as phsyical effects company marks 32 years in business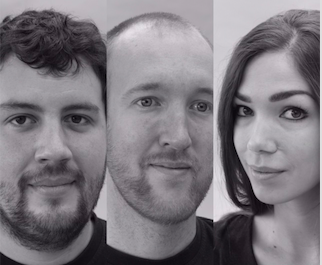 Physical SFX company Artem has promoted three internal candidates to its board.
The three new directors are: Richard North, who will head up the digital and computer aided design (CAD) side of the business, Emily Pooley who will oversee marketing and sales; and Toby Stewart who will lead the explosives and pyrotechnics elements of the business.
Artem invited its staff to apply for the three new directorships. A shortlisted group had to present to the whole company, who were then given a say in who should be selected.
The appointments come as Artem enters its 32nd year.
Chairman and CEO Mike Kelt said: "I look forward to hearing their new ideas and perspectives and hope to keep Artem as lively and forward thinking in the future as it has been in the past 30 plus years."
With workshops in West London and in Glasgow, Artem's recent projects include The Bodyguard, Paddington 2, The Foreigner and T2 Trainspotting'.