ATP has brought in Liquid Media Hub to work on ambitious digitisation project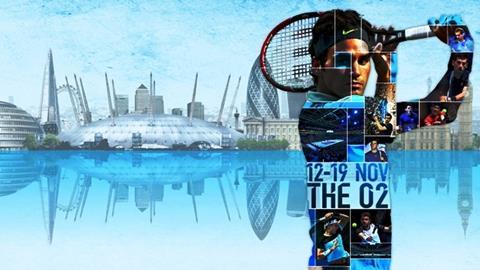 ATP Media has appointed Liquid Media Hub to help it digitise its archive of tennis footage from the ATP World Tour.
Liquid Media is to supply content services, including ingest and digitisation of ATP's historical footage, as well as file-based content services such as QC and standards conversion, with the potential to include VoD processing and international deliveries.
ATP Media's digital archive site already makes match and non-match action available to rights-holders and third parties.
Liquid Media Hub's first project will be to prepare, ingest and digitise additional match action dating back to 1990, which will add another 400 hours of content to the archive site. This includes tennis legends such as Andre Agassi, Boris Becker and John McEnroe, as well as action of the current top players first breaking onto the ATP World Tour.
Liquid Media Hub recently upgraded its tape-cleaning capabilities with the purchase of a new Indelt TC-Matic Betacam tape cleaner, which will be used for cleaning the first batch of tapes from ATP Media's archive. The machine identifies physical defects on the tape surface, and also cleans the tape with the aim of removing as many flaws as possible prior to ingest.
Liquid Media Hub managing director Gary Edwards said: "In partnership with ATP Media, we have devised a multifaceted workflow with a strong quality control ethos. This will allow us to deliver a robust supply chain that maximises the potential of ATP's huge archive of premium content."