Major production music library acquisition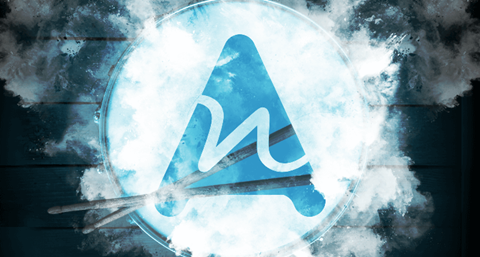 Production music company Audio Network has been acquired by Canadian media group Entertainment One for a reported US$215m (approx. £165m).
Entertainment One, which owns the rights to Peppa Pig, has purchased the entire company. Its CEO Darren Throop said: "The combination of eOne's front-end commercial artist catalogue and Audio Network's premium diversified music catalogue creates a one-stop solution for business customers seeking high-quality music."
Audio Networks' co-founder Andrew Sunnucks and CEO Robb Smith will become part of the management team of Entertainment One's music wing, which will now include Audio Network.
Sunnucks said: "Our relationships with artists and composers have been at the heart of our business from the very start. In joining eOne, we are becoming part of an incredible global entertainment family and will have the continued opportunity to create and record the world's best music and share it globally."
Audio Networks was founded in 2001 and has built up a large catalogue of production music across all genres for TV, film, commercial and corporate clients. It differs from most other production music companies as it opted out of the traditional model of licensing music through MCPS. This enabled it to offer more flexible (and cost-effective) music licensing deals.