Changes at the top as Avid's new CEO marks his mark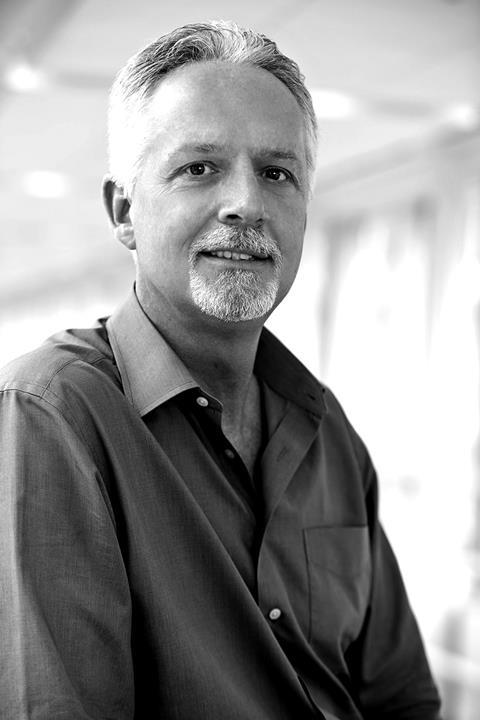 Ken Gayron has joined Avid as chief financial officer and executive vice president. Gayron most recently worked as CFO and interim CEO for Numerex, playing a key part in the company's sale to Sierra Wireless.
Previously, he was CFO of Osmotica Pharmaceutical Corp. The first half of his career was in investment banking with UBS Investment Bank and CIBC World Markets.
Gayron was appointed by new Avid CEO Jeff Rosica (pictured).
Rosica has also unveiled a number of other appointments at Avid.
Jason Duva has been appointed to the newly created role of chief legal and administrative officer & executive vice president. Duva has been with Avid since 2005.
Chief product officer Dana Ruzicka will be responsible for technology strategy, product portfolio management, engineering development and commercialization strategy.
Avid has promoted Dave Perillo to senior vice president of global supply chain operations and elevated him to a member of the executive leadership team.
Meanwhile, Diana Brunelle is named chief human resources officer & vice president.
Rosica said: "As we prepare Avid to better convert its market opportunities into more demonstrable results today and in the future, all of our organisational announcements will help to reshape our executive team and senior management in order to lead this charge."