Executive charged with growing animation and VFX side of business, and helping to develop IP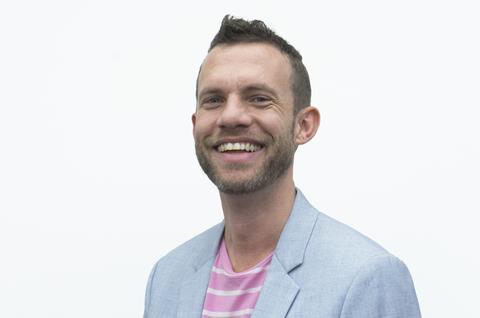 Axis Studios has appointed David Townsend as head of business development.
Axis said the appointment is a key part of a rebrand and expansion plans in animation, VFX and IP development across its London, Glasgow and Bristol studios. For IP development, Townsend will work alongside Stephen Donnelly, creative head of development.
Townsend has run his own company, Flying Goat, and worked in IP development at Huhu Studios in New Zealand. He developed and lead produced the $25m CG feature Mosley, the first co-production between New Zealand and China. Townsend also previously worked for Brown Bag Films, overseeing animation projects for Nickelodeon.
Axis Studios CEO Richard Scott said: "His unstoppable positivity and unflinching dedication will be invaluable to our growth in animation and VFX, as well as in nurturing our own original IP's".
Axis Studios started as a gaming animation company, and is now developing IP and creating animation and VFX content including, the 'Helping Hand' episode of Netflix's 'Love, Death and Robots' and the SyFy series 'Happy'.