The broadcast finance company will become a subsiduary of PCF bank following the firm's acquisition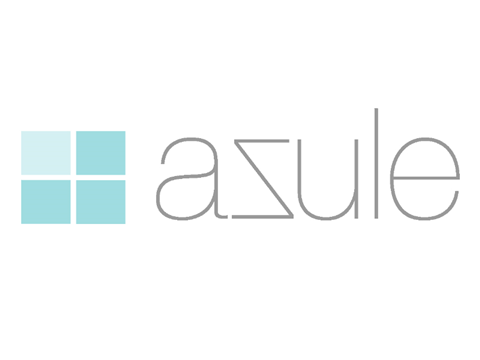 Media industry finance company Azule Finance has been acquired by equipment financing specialist PCF Bank. It will take 100% of the share capital of Azule once regulatory approval has been given by the Financial Conduct Authority.
This is expected to happen shortly when Azule Limited will become a 100%-owned subsidiary of PCF Bank Limited.
Azule was set up in 2004 as a specialist supplier of finance to the broadcast, AV, sound and lighting industries. It has a team of 17 based in its HQ in Berkshire, as well as subsidiary offices in Germany and Ireland. It transacts more than £50million a year.
Azule CEO Peter Savage said: "It will be business as usual with enhanced capability and flexibility via access to PCF's retail deposits. This will not only consolidate our position as Europe's predominant supplier of broadcast and media finance but enable us to improve our offering to customers, dealers and manufacturers."