Brighton facility is headed by former A+E head of audio Wayne Urquhart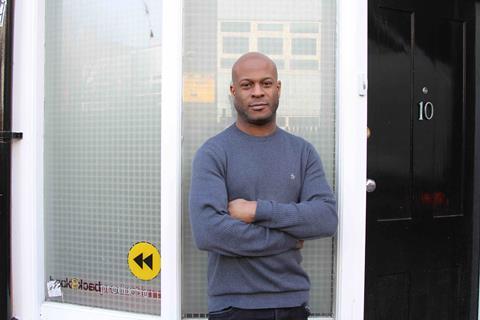 Brighton-based entertainment indie Back2back has opened a new audio facility in the city, Back2back Audio.
The purpose-designed audio facility is being run by dubbing mixer and sound designer Wayne Urquhart, who was head of audio for six years at A+E Networks in London.
Urquhart joined Back2back in 2018, and has mixed and dubbed Help! My House is Haunted, Scrap Kings 2 and Mega Shippers 2 amongsother back2back shows.
Back2back Audio is an audio and dubbing house occupying all three floors of an 18th century former fisherman's hut just off the city's historic seafront.
It features Pro tools HD, high spec iMac with plugins from Waves, Nugen and Avid, mics from Neumann. 5.1 ready with a 24 channel C|24 control surface.
Brighton based Altered Images supplied the software and hardware with project consultant Tony Gill acting as project manager and overseeing the installation of the equipment and various systems integration.
Back2back Audio is being primarily used to service back2back Production's output, but will also offer serviced audio facilities for local indies and London-based producers looking to expand into the regions. Back2back already has in-house facilities of nine off-line and two-online suites.
Back2back founder and managing director David Notman-Watt said: "When we saw the quirky building, a stone's throw from the seafront, we knew it would be a good fit for us. Not only is it a great location, the building is oozing with history while being extremely well appointed for its new job as a state of the art audio facility."
Urquhart said: "It's been such a great learning curve and eye opener to apply my skills and expertise first from a major broadcaster and now a producer perspective."