Fascinating computing archive includes 267 TV programmes and 166 BBC Micro games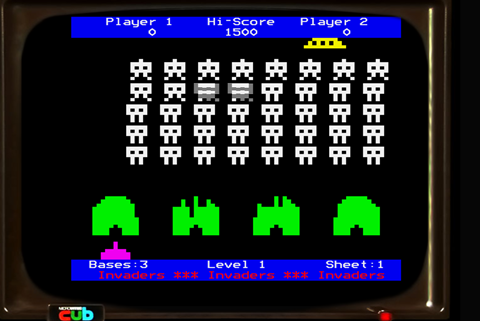 The BBC has added The Computer Literacy Project Archive to its 'new ideas' website, BBC Taster.
The Computer Literacy Project was made in the 1980s to explore the world of computing as it was at the time. It ran for nearly a decade, during the birth of the home computer, and includes fascinating interviews with Steve Jobs, Bill Gates, Steve Wozniak, Bob Moog and Roger Foster.
As part of the project, the BBC also commissioned its iconic BBC Micro computer. The archive on BBC Taster offers free access to all 267 programmes the BBC made during the project as well as 166 BBC Micro programmes that were used on-screen. Each item in the archive is described in detail by members of the original production team.
Matthew Postgate, BBC chief technology and product officer, said: "Four decades ago the BBC's Computer Literacy Project helped inspire a generation of coders, many of whom still work in the computer industry today. This archive offers a fascinating and nostalgic glimpse into an important milestone in the history of computing. The hardware may have changed, but the principles still apply - which also makes it a unique resource for teaching and learning that will hopefully encourage a new generation of computer users."