Upgrades made to communications infrastructure, cameras and servers at Television Centre and Elstree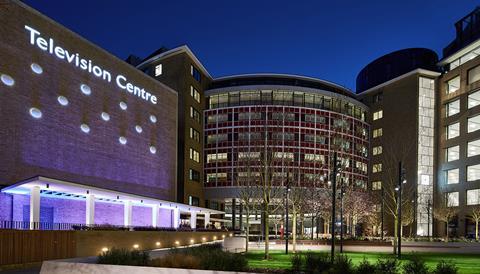 BBC Studioworks has made a series of tech upgrades across its studios, including new wireless talkback systems, live production servers and cameras.
At its Elstree hub, studios 8 and 9 have undergone a communications upgrade with the integration of Riedel Artist and Riedel Bolero wireless talkback systems.
Key improvements include: 24 Bolero belt packs per studio with six duplex channels, which are programmable on the fly; full roaming capability for the belt packs covering both studios and adjacent dressing rooms, production offices and roadways; and comms connectivity to other Studioworks sites.
BBC Studioworks was the first company in the world to install Bolero when it reopened its Television Centre facility in September 2017. The upgrade at studios 8 and 9 brings consistency to the communications infrastructure across its three sites.
BBC Studioworks has also purchased two additional six-channel EVS XT-VIA servers at Television Centre and a 12-channel EVS XS-VIA server at Elstree. The two existing EVS XT3 servers at TVC have also been upgraded. There are now four bookable servers for play-in at TVC and three at Elstree.
Investment is also being made in a fleet of Sony cameras centred around UHD capture for use in the George Lucas stage and studios 8 and 9 at Elstree.
David Conway, managing director of BBC Studioworks, said: "This investment underlines our commitment to providing clients with a consistent proposition which embraces the very latest technologies."