Partnership renewed for another four years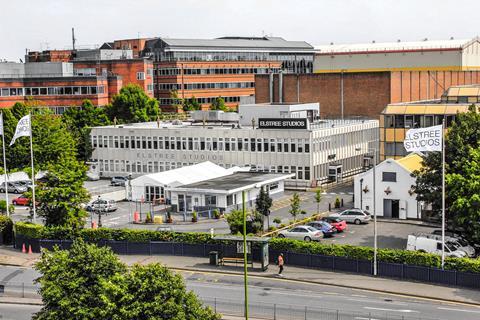 BBC Studioworks has extended its stay at Elstree Studios for another four years, until at least March 2024.
BBC Studioworks will continue to hire studios 'Elstree 8', 'Elstree 9' and 'George Lucas Stage 2' from Elstree Studios, an arrangement which began in 2013 while Television Centre was being redeveloped.
BBC Studioworks also sells studio 'Elstree D', at BBC Elstree Centre, and post production services to the market.
BBC Studioworks reopened its operation at Television Centre in September 2017 where it runs a further three TV studios.
"This extension solidifies our presence in the London studios market and is testament to the success of our trusted partnership with Elstree Studios," said Andrew Moultrie, CEO of BBC Studioworks.
Roger Morris, the managing director of Elstree Studios, added: "Our partnership with BBC Studioworks has meant that Elstree Studios has been able to offer television clients superb purposely configured state-of-the-art television facilities supplied and operated by BBC Studioworks."
Shows delivered by BBC Studioworks from its Elstree Studios facility include Strictly Come Dancing, Have I Got News For You, Pointless, The Voice, The Crown, A League of Their Own and Celebrity Juice.