The arenas and exhibition spaces plan to transform into film and TV studio spaces to avoid staying empty during the pandemic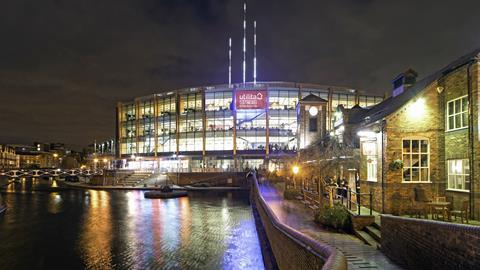 The arenas at Birmingham's large-scale events space, the NEC, are to be offered as film and TV production spaces, to provide a use for them during the Covid-19 restrictions.
Specifically, the Utilita Arena Birmingham in the city centre and the Resorts World Arena on the NEC campus are going to be made available to film and TV productions.
The Utilita Arena has 62,500 square feet of space inside the arena bowl with a sports hall with 16,000 square feet below.
Already existing in the space are dressing rooms, furnished production offices, crew and catering facilities – including a fully-serviced kitchen – staging, as well as an on-site team of rigging and technical experts (sound, lighting, video PAs etc).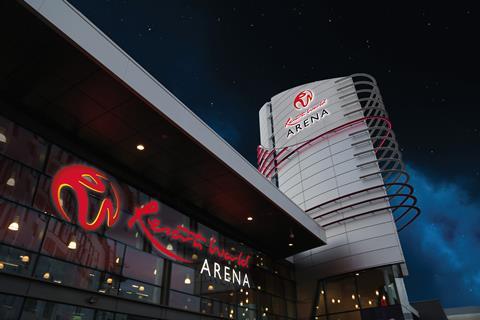 Meanwhile, the Resorts World Arena offers 49,000 square feet of arena floor space, and an annex, known as Forum Live, with 30,500 square feet of space.
The roof height clearance through the vehicle entry doors at Utilita is around 20 metres and the Resorts is 10.8 metres, so articulated trucks can get in.
There's also a suite of offices, dressing rooms, and rigging capability and expertise.
Productions also have the opportunity to use the NEC's vast exhibition spaces (250,000 square metres of space).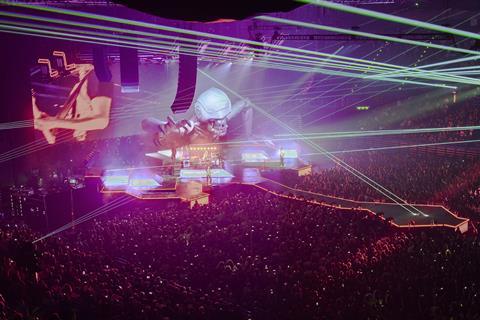 The managing director of arenas within the NEC Group, Guy Dunstan, said his team have already been in discussions with a number of UK-based film and TV production companies interested in utilising the arenas for filming this autumn.
Dunstan said: "We've got a clear diary for both our arenas from now until the end of the year, so we've been exploring ways we can utilise our space to get business into the venues, and film and TV production seemed like the perfect fit. We're aware there's a big backlog in schedules for film and TV productions, and a lack of space to support that, as the industry gets back to filming.
"These two significant areas can either be used concurrently for filming, or productions can utilise one space for set builds and workshops, and the other for actual filming," he adds. "A lot of the infrastructure normally found on sets is already in place for film and TV productions, so they don't need to bring in portacabins and mobile kitchens etc."
This story was adapted from a bigger article on Broadcastnow's sister site KFTV. You can read KFTV's article, written by Chris Evans, here.