VFX house expands management team with newly created role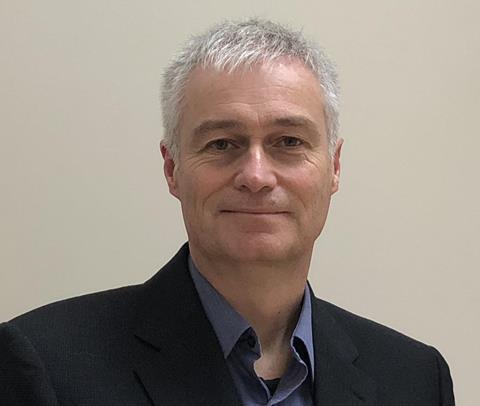 London based VFX specialist BlueBolt has expanded its management team with the addition of Jonathan Barson to the newly created role of chief operating officer.
Barson will oversee business operations and manage day to day operations.
Barson was the fourth employee of software giant, The Foundry, where he spent fourteen years helping to guide the business through three changes of ownership and growing the company to 145 people with revenues of £15m.
He then went on to build a management structure to oversee the sales, marketing and customer support function at Arnold developers, Solid Angle.
He joins BlueBolt after three years at SBG Sports Software.
BlueBolt has worked recent TV and film projects including Johnny English 3, Mary Queen of Scots, Peaky Blinders and Taboo.
CEO and co-founder Lucy Ainsworth-Taylor commented: "We founded BlueBolt 10 years ago and our work over the years has significantly scaled up. We have increased our management team in line with this and Jonathan's expertise is perfectly placed to help nurture our close knit team."