$15m deal for Ooyala's online platform video business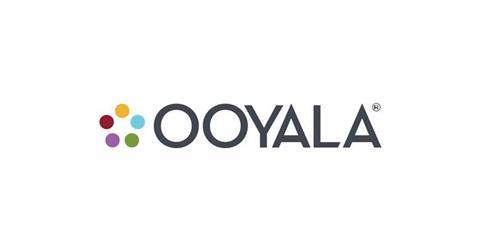 Cloud services provider Brightcove is to buy the online video platform (OVP) business of Ooyala for $15m.
Brightcove is acquiring Ooyala's OVP technology, including video content management and publishing platform Backlot, Analytics, Live, and its underlying IP and associated patents.
Brightcove will also acquire substantial portions of Ooyala's engineering, support, and sales staff, including the company's Guadalajara, Mexico operations.
Brightcove intends to take on all customer, reseller, and partner relationships utilized by Ooyala's OVP business globally.
The deal comes just months after Ooyala's management team completed a buyout from former owner Telstra.
Jeff Ray, CEO of Brightcove, said: "This transaction, which includes immediately growing our highly skilled and committed global workforce, accelerates our ability to deliver faster innovation and deeper support for all customers. We also will increase our market reach and further strengthen our ability to secure new business in key target markets."
The transaction is expected to close in the first half of 2019.