Two-day event in Boston to be replaced by content streamed live on new OTT service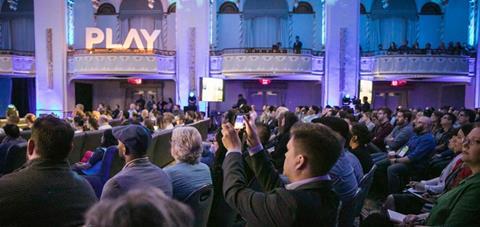 Cloud video pioneer Brightcove is launching PLAY TV, a free OTT 'streaming experience' that will provide "inspirational video ideas" including live keynotes, customer stories and "advice from thought leaders in the video space."
PLAY TV's launch comes as Brightcove announces the cancellation of its annual PLAY conference, which is usually held in Boston in front of a sizeable audience (pictured above). It is scheduled to return in 2021.
The global COVID-19 pandemic means what was planned to be PLAY 2020 won't be a physical event but instead the keynotes will play out through the new PLAY TV service.
Brightcove chief marketing officer Sara Larsen, said: "Events accelerate change, and as we've seen recently, some of that change is out of our control. What isn't is the way we adapt. As the video industry continues to evolve, there is a vast amount of knowledge that needs to be shared quickly, and PLAY TV gives us the chance to share at a rapid pace."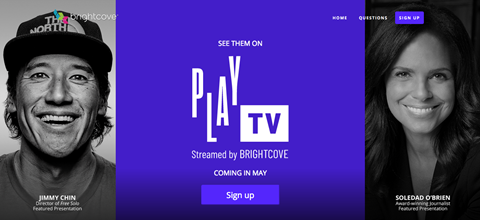 Click here to sign up for more information on PLAY TV.