Brightcove Beacon promises to spin up OTT services in record time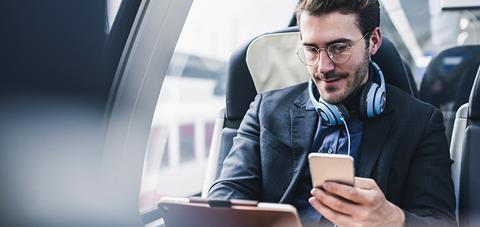 Cloud video services provider Brightcove has revealed Brightcove Beacon, a new platform to create OTT apps in "record time".
Brightcove says Brightcove Beacon makes it possible to launch premium OTT services quickly and cost effectively across mobile, web, smart TVs, and connected TVs.
The company says launching OTT services has historically been "time consuming, complex, and costly, taking weeks and months", while Beacon can create a new OTT service on a variety of platforms and devices simultaneously.
It also includes the ability to incorporate advertising, subscription, and pay-per-view for live and video on-demand (VOD) content.
Charles Chu, chief product officer, Brightcove, said: "The global OTT market is booming, and we worked with our customers and industry experts to understand their challenges and as a result, developed Brightcove Beacon. Companies can now use one platform to develop apps as well as publish content to all desired devices, enabling them to derive even greater ROI from their video strategies."
Brightcove Beacon will be available from 31 October.