Free public 5G trials announced for weekend of 17-18 March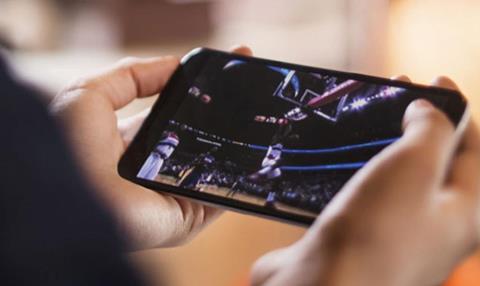 Bristol is to host the UK's first 5G public trials during the 'Layered Realities Weekender' event on 17-18 March.
The 5G trial will enable "the public to experience and experiment with the creative possibilities of this next generation of wireless for the first time."
Bristol's Layered Realities Weekender trial is part of The Department of Digital, Culture, Media and Sports (DCMS)'s 5G technology test network, which has a total budget of £16 million.
The 5G public trials are being run through The Smart Internet Lab at the University of Bristol, in collaboration with film culture and digital media centre Watershed and Bristol-based science centre 'We The Curious'.
Professor Dimitra Simeonidou, director of the Smart Internet Lab said: "We have worked closely with our strategic technology partners BT, CCS, Nokia and Zeetta Networks in order to deliver a truly unique 5G Test Network and we are very excited to create the world's first public 5G experience."
5G offers massively increased speed, capacity and reliability compared to 3G and 4G. It also represents a huge increase in bandwidth, enabling more things to connect at once.