Final chance to book at Broadcast TECH's free-to-attend sports event on Wed 21 March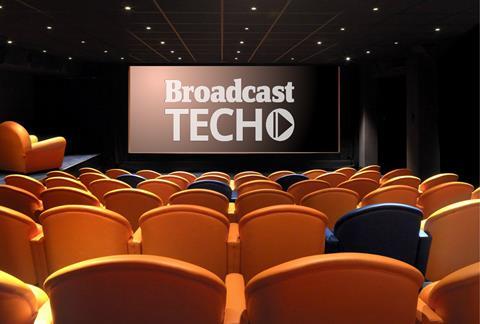 Broadcast TECH is running a full-day Sports Tech Innovation seminar on Wednesday 21 March at The Century Club, London.
The free-to-attend event will feature speaker panels and product demos throughout the day.
The seminar will also feature a wide range of speakers from leading sports broadcasters and production companies, including BT Sport chief engineer Andy Beale; Sky technical manager Robin Broomfield; IMG head of engineering Tim De Marco; Sunset+Vine executive director Andrew Preece; and ATP director of broadcast and technology Shane Warden.
Broadcast TECH's Sports Tech Innovation event celebrates the role of technology in sports production and sports broadcasting. Emerging production tech­nology has always found its first home in sport, and speakers will discuss the impact of the latest tech trends on sports broadcasters and producers, including AI and auto-editing/auto-directing, creating bespoke OTT platforms, producing 4K HDR for different platforms, VR in sport and the rise of eSports.
➤ Places on Broadcast TECH's Sports Tech Innovation day are filling up fast. To book your place now, click here.