In a raft of announcements, BT says it is bringing Ultrafast broadband to many more users and will be "first to market" for 5G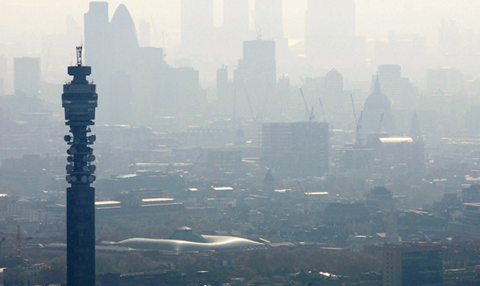 Seamless 4K streaming will be available to many more BT broadband subscribers after BT announced it is going to bring Ultrafast broadband speeds to the masses this year. It also revealed it will be the first to market with 5G and is adding Amazon Video and Now TV to BT TV.
The plans were unveiled by BT's new Consumer division (BT, EE and Plusnet) this morning, as part of a long-list of announcements.
BT is promising "many more" consumers broadband speeds up to 314Mbps, with guarantees of speeds more than 100Mbps. Currently only 1m homes can get access to such a connection.
'Ultrafast' broadband will be available through both BT and EE this summer.
BT said it will be "first to market" with 5G mobile and increase its users "time on 4G to 99% by 2020," though it didn't divulge when 5G would be available.
Another announcement this morning is BT TV adding Amazon Video and Now TV to its OTT services, which will happen from next year. It claims it will provide the "widest range of content on any set top box in the UK."
And, in an interesting use of Augmented Reality (AR), EE said it is launching AR customer service tools to troubleshoot connectivity problems in people's homes. This will "allow EE experts to inspect the location and setup of their router and devices through their smartphone camera, and get set up quickly and easily using AR setup guides."