Purchase of Berliner Synchron is the second in a month by the dubbing and subtitling firm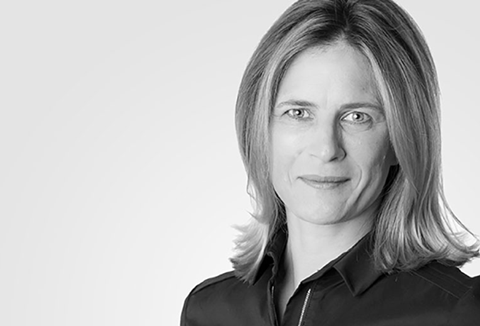 Localisation business BTI Studios has made its second acquistion in a month, buying German dubbing studio Berliner Synchron GmbH from S&L Medien Gruppe.
Berliner Synchron was founded in 1949, and has since dubbed more than 8000 titles into German.
The Berliner Synchron deal follows BTI's acquisition of Dutch dubbing studio Creative Sounds last month, and will increase BTI's offering to 63 recording studios across 24 facilities spanning Europe, the US and Asia.
BTI Studios founder Björn Lifvergren said: "The acquisition of Berliner Synchron is an important cornerstone in the geographic expansion of BTI Studios. It fits well into our strategy to establish a presence in all key dubbing territories."
Co-CEOs Dr Martina Berninger and Marcus Dröscher will continue to lead the German studio.
Berninger commented: "Being part of the BTI group will give us access to greater technological resources and expertise to spur innovation."