The huge annual consumer tech show usually takes place at the Las Vegas Convention Centre in January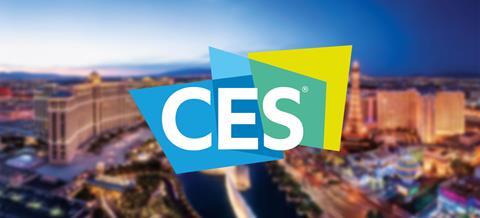 CES (formerly the Consumer Electronics Show) 2021 has been 'reimagined' from a physical show to an "all-digital experience".
The annual trade show, organised by the Consumer Technology Association (CTA), has run for 50+ years and is usually held in January at the Las Vegas Convention Center. It's traditionally been the launchpad for a wide range of new consumer electronics products and technologies.
In light of the Covid-19 situation, CTA has made the decision to can the physical event and make CES 2021 a virtual exhibition.
CTA says CES 2021 will "continue to be a platform to launch products, engage with global brands and define the future of the tech industry" while conceding it is "not possible to safely convene tens of thousands of people in Las Vegas in early January 2021."
The all-digital CES 2021 will include online keynotes and conferences with the world's tech leaders; a 'dynamic' product showcase, including live demos; online meetings and networking, and roundtable discussions.
In a statement on the CES website, CTA said: "We're looking forward to welcoming the global tech industry, from international brands to budding startups, to kick off the year with the world's most influential digital technology event. We plan to return to Las Vegas for CES 2022, combining the best elements of a physical and digital show. Thank you for your continued support. Please stay healthy and safe."