Colour and finishing company adds three grading and finishing suites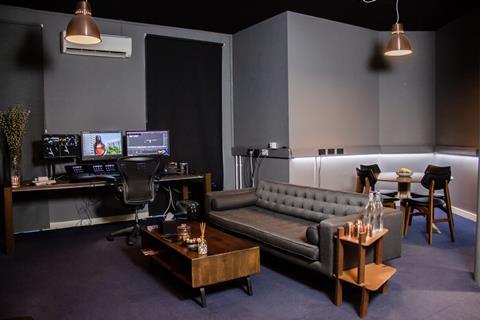 London colour and finishing company Cheat has expanded, adding three new grading and finishing suites, a production studio, and a client lounge-bar space.
Cheat now has four large broadcast colour suites, and services two other colour suites at Jam VFX and No.8 in Fitzrovia and Soho respectively.
Located in the Arthaus building in Hackney, Cheat is equipped for HDR and working with 8K.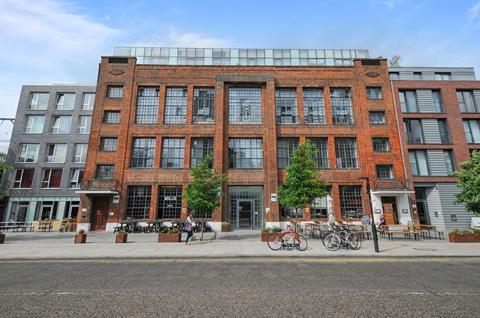 Cheat was an early adopter of being able to work with this resolution, saying it was the first colour company to complete a TV series in 8K, on Netflix's The End of The F***ing World in 2017.
Its new HDR grading suite is the first in London (outside of Dolby itself) to offer HDR mastering above 2000 nits. It includes a Flanders Scientific XM310K reference monitor that can master up to 3000 nits. Cheat is now also a Dolby Vision certified mastering facility.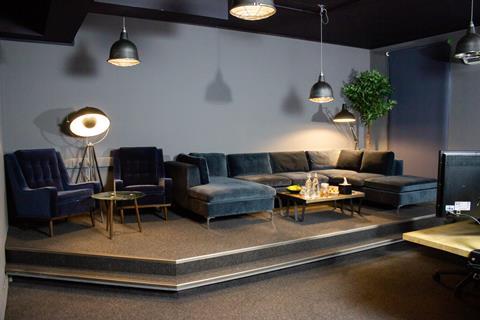 Cheat founder Toby Tomkins said: "Improving client experience was of course a key consideration in shaping the design of the renovation. The new colour suite is our largest yet and comfortably seats up to 10 people. We designed it from the ground up with a raised client platform and a custom-built bias wall. This allows everyone to look at the same single monitor while grading, while maintaining the spacious and relaxed feel of our other suites. The new lounge and bar area also offer a relaxing area for clients to feel at home."