Digital asset management service will be run and operated by Base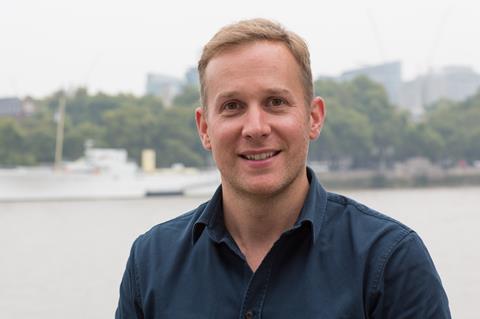 Digital asset management service ChilliVault has become part of media services company Base Media Cloud.
No financial details of the partnership have been revealed, which will see ChilliVault run and operated by Base.
Chillivault will keep its brand name, and is also launching an upgraded version of its service, ChilliVault 3.0, which has been designed and developed by Base in partnership with artificial intelligence specialist Veritone Inc.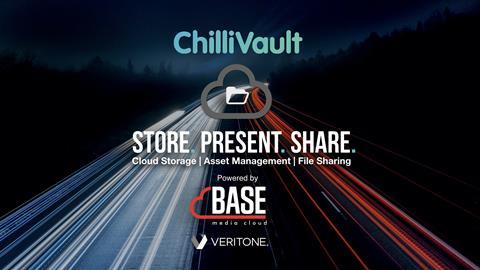 ChilliVault was launched in 2004 as ImageVault by digital transfer specialists ChilliBean. At the time, video and audio assets existed as physical tapes, and ImageVault was a pioneer at giving web based global access to them.
ChilliVault's clients include leading names in the advertising and consumer goods sectors. The service will migrate to Base with immediate effect.
ChilliBean founder director Geraldine Scher said: "Base offers an extremely exciting home for ChilliVault, a fantastic platform from which the service can develop even further."
Ben Foakes (pictured, top), founder and managing Director of Base, said: "ChilliVault is one of the most respected platforms in the industry and we are delighted to become its new custodian. We feel that it has huge potential for development as part of Base Media Cloud, to the benefit of both current and prospective clients. Version 3, which we have built in a technical partnership with Veritone for AI-enabled SaaS media asset management, is the start of what we see as a bright new future for this fantastic service."