Spanish company promises a lot, but only has a very basic concept shot of Fran so far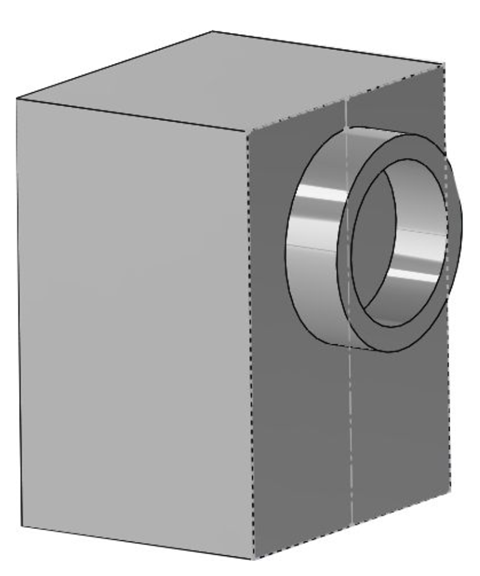 Spanish broadcast technology firm Cinemartin is planning on launching an 8K camera with a global shutter this autumn.
Called Fran, it's billed by Cinemartin as an affordable 8K full frame camera.
It's Cinemartin's first move into creating cameras, having made its name as a broadcast accessories company.
Cinemartin says Fran comes with an 8K sensor with a 4:3 aspect ratio, providing up to 24 fps at 47.7 megapixels. It also has a global shutter, to help with movement shots. It comes with 15.5 stops of dynamic range and, initially, with an EF mount.
Cinemartin bills Fran as compact and functional, with an aluminium body that is similar in size to Red cameras. It measures 11cm x14cm x 9cm.
From the details supplied by Cinemartin, the camera appears to be very much a work in progress (see above for Cinemartin's very basic concept shot).
At launch it will be able to record in colour up to 6K. 8K will only initially be available in monchrome until early 2019, when a planned firmware/hardware update will allow users to shoot in colour.
Cinemartin says pricing details are not yet available, but that Fran will cost "less than its competitors."
The company added that limited quantities will be available around September and October time and into early 2019, with wider availability later in the year.