The highly experienced visual effects specialist will join Cinesite's London HQ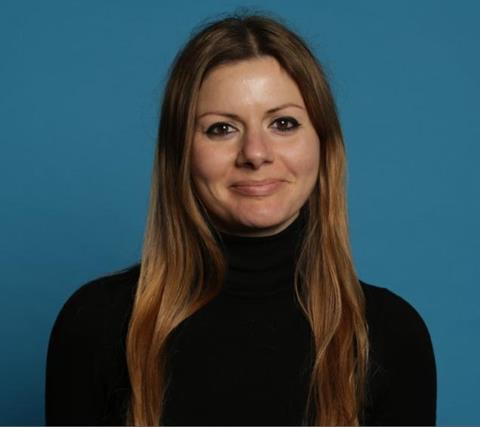 Cinesite has taken on VFX supervisor Artemis Oikonomopoulou at its London studio.
She has 20 years of experience in film and has just finished work on sci-fi thriller Infinite. Prior to that she VFX supervisor for Mermaid 2, and her visual effects credits also include Venom, Thor: Ragnarok, Annihilation and Ant-Man, and many other feature film projects with 1,000+ VFX shots.
Oikonomopoulou specialises in on-set VFX supervision. Most recently she was on location at the pyramids in Egypt, shooting with drones and capturing background plates for Death on the Nile.
She studied computer animation and visualisation to Master's degree level at Bournemouth University and began her visual effects career at Cinesite.
Oikonomopoulou said: "I am excited to re-join Cinesite where I initially started my career. I'm looking forward to sharing in its wonderful team culture and contributing to the exceptional work that is being produced here."
Melissa Taylor, general manager of Cinesite London, added: "Artemis's depth of experience across disciplines and collaborative nature make her a perfect fit. Her talent and expertise will further inspire and empower our talented crew and support our growing roster of work. I am excited for what her Cinesite future holds in advance of a widely predicted surge in VFX demand this year."
Cinesite is headquartered in London with studios in Montreal and Vancouver, alongside group VFX brands Image Engine and TRIXTER. VFX projects currently in production across the Cineite group include Respect (MGM), The Witcher S2 (Netflix), Venom: Let There Be Carnage & Shang-Chi and the Legend of the Ten Rings (Marvel Studios). Feature Animation projects include The Addams Family 2 (MGM), Blazing Samurai (GFM Animation & Aniventure) & Hitpig (Aniventure).