The Los Angeles and London offices have added new representatives.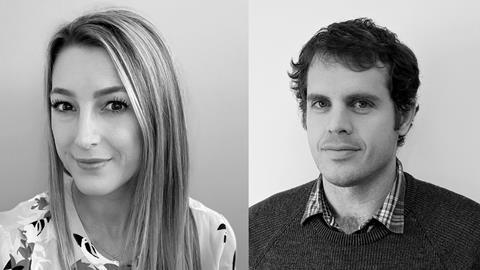 Cinesite has brought in Natasha Gould as business development executive for VFX at its Los Angeles office, and added Martin Perkins as new business and bidding manager at its London site.
Gould was formerly new business manager at MPC, and will look to drive client relations and business development.
Meanwhile, Perkins, formerly of Framestore, will be responsible for sourcing new business, and assessing the best approach and creative resources required for all potential new VFX film and episodic projects up to award for the London studio.
Both new hires will work with Drew Jones, Cinesite's chief VFX business development officer.
Jones said of the appointments: "Natasha & Marty each bring something special to their respective roles, but what's common between them is their business acumen and industry knowledge. Their ability to approach the rapidly shifting industry with an eye towards efficiency, innovation and growth, is not only valuable to the company day-to-day, but for our clients as the business continues to transform to keep pace with the evolving entertainment landscape and demand for high quality content."
Cinesite has moved from a VFX studio to also offering set supervision, VFX consultation and high-end CG and previsualization services for feature and episodic content, alongside feature animation services.