He will work across Coda's three London offices and support the company's soon-to-open Brighton office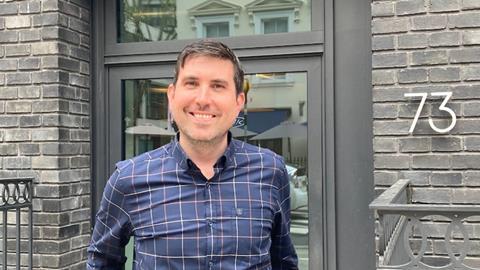 Coda Post has taken on George Thompson as senior post producer. The fast-expanding post-production house, which recently opened its third London building – CODA 46, at 46 Charlotte Street – also plans to open a Brighton base later this month.
Thompson will work across Coda's three London sites, as well as support the work of the new Brighton office.
He moves from the Finish Line and his CV also includes post-production producer roles at Clear Cut, Azimuth and Splice. His credits include Horizon, 999: On the Front Line, Classic Mary Berry, Science of Stupid and Celebs on a Farm.