Matt Edwards joins the expanding post house following the opening of its third building last month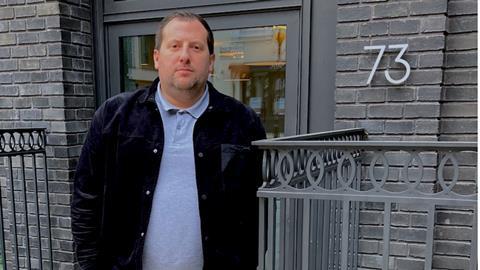 Coda Post Production has taken on Matt Edwards as head of operations, following the opening of its flagship facility, CODA 46. He joins from Azimuth Post.
In December, Coda opened its third building – CODA 46, at 46 Charlotte Street, London – which houses 15 offline suites, four additional audio suites and two more picture finishing suites.
Edwards will head up and manage Coda's MCR department, ensuring the post-production house, whose three offices are all on Charlotte Street, is up to date with the latest technical developments in the sector.
Coda commercial director Steve Doran, said: "I've personally known Matt for a while and we're thrilled to have the opportunity to finally work with him at Coda Post. Using his vast wealth of experience and technical know-how, Matt will be only too happy to sit down with production to help advise and create bespoke workflows as needed."