Over £5,500 worth of items available in auction raising funds for cancer charity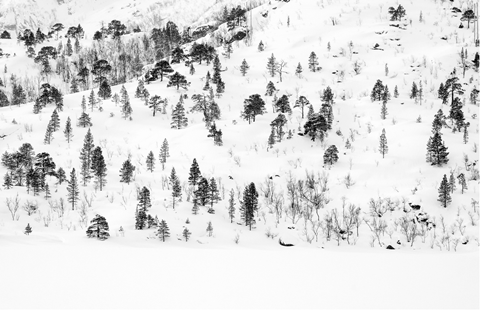 VFX house Coffee & TV is running a 'silent' auction in aid of Cancer Research. It has secured an impressive list of items that it is auctioning off over the coming weeks, to raise money for the charity.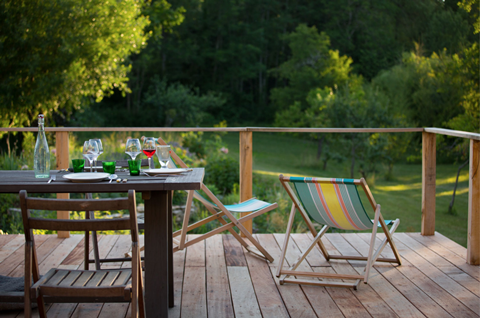 The items up for grabs include a three-night holiday in a French lodge for up to 10 people (pictured left, estimated value £3,000), a signed pair of Vans trailers donated by Romy Madley-Croft from The XX, a £100 shopping voucher, a three-night stay in an apartment (pictured below) on the Mallorcan coast and a print from award-winning fine art photographer Sandra Jordan (pictured above).
In a post explaining the auction on Coffee & TV's website, it said: "As a company, Cancer Research is a cause very close to our hearts so this year we're doing a series of events and activities to raise funds. We ask you to dig deep and help us raise lots of cash."
The rules are simple – just email silentauction@coffeeand.tv to place a bid for any of the items, naming the price you'd like to pay. The auction closes on 15 June.
To find out more about the silent auction, click here.