New recruits for VFX house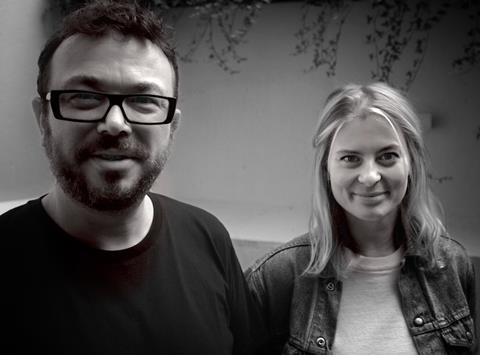 VFX house Coffee & TV has taken on illustrator and 'generalist' Josh George as senior 3D artist and producer Lydia Evitt.
Josh George started his career at Clear Post Production, after graduating with a degree in illustration from Kingston University. He went on to hold senior CG and animation positions at Prime Focus, and has worked on 28 days Later, 28 Weeks Later and Millions and was also responsible for the design and development of the Tiddlytubbies for the BBC.
George has previously worked at Coffee & TV as a freelancer, working on CG projects including the Benecol Squirrel, Chinese National TV award-winning idents and a collection of character hot air balloons for this summer's campaign for Sky Cinema.
Meanwhile, producer Evitt began her post career at Smoke and Mirrors before transferring to MPC. She's worked with directors including Emil Nava, Francois Rousselet and RSA's Brett Foraker, and produced a wide range of prominent campaigns.
"We wanted to offer [Josh George] a full-time role in order to ensure we can always share his exceptional creative talents with our clients. Where there is a gifted CG artist, there is always a great producer, so Lydia was the perfect choice. She's got an excellent diverse range of experience and a calm professionalism that will benefit all areas of our business," said Derek Moore, MD Coffee & TV.