VFX house recruits following expansion of its Soho studio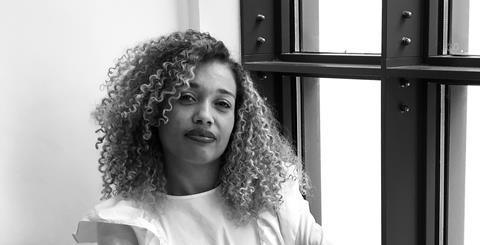 VFX house Coffee & TV has made three new hires: executive producer Dionne Archibald (pictured), senior CG artist Richard Costin, and senior motion graphics artist Jon Foskett.
The new appointments follow Coffee & TV's recent expansion of its Soho studio, which doubled the company's capacity at the end of 2018.
Archibald will join Coffee & TV's production and new business team led by co-founder and executive producer, Chris Chard. Previously a senior producer at MPC for eight years, she has worked on a string of commercials for the British Army, AO, First Direct and Channel 4's British Bake Off campaign. Before MPC, she held positions at Clear, Smoke & Mirrors and Prime Focus.
As a senior CG artist, Costin will lead Houdini projects, bringing 14 years of experience in 3D and animation to commercial and broadcast projects in the studio. He has worked with brands such as Sony, Guinness, Netflix and Sky, and been part of CG teams for the movie Exodus and BBC One's Troy.
Meanwhile, Foskett previously worked at Smoke & Mirrors where he led projects for Louis Vuitton, Nike and ITV.
Coffee & TV's new floor, which opened for business in December, added two new Flame suites, two extra VFX suites, another eight seats of CGI and motion graphics and a new grading suite. Mason Stewart has also been appointed as the studio's new head of MCR.
Derek Moore, CEO & co-founder Coffee & TV, said: "Now we have twice as much space, we needed to bolster our senior team."