Solution acts as a media file synchroniser for multiple remote Avid systems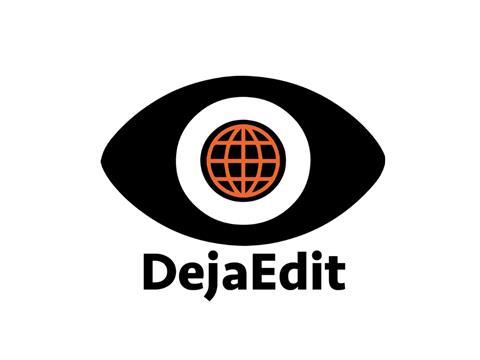 DejaSoft has globally launched DejaEdit, its collaborative editing solution for Avid Media Composer, Avid Nexis and EditShare workflows
Tested and established in Scandinavia and parts of Europe, DejaEdit allows editors to transfer media files and timelines automatically and securely to co-workers around the world, without having to be online continuously.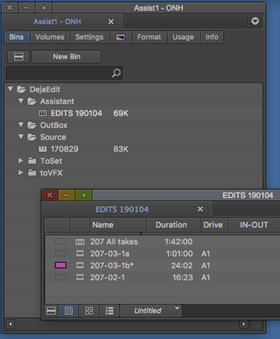 DejaSoft says it effectively acts as a media file synchroniser for multiple remote Avid systems. The company says DejaEdit allows multi-site post facilities to work as one, lets multiple remote editors work together, allows exchanges of media with VFX houses, as well as enabling editors to migrate between office and home or mobile-based editing installations.
DejaEdit is available in two applications - Client and Nexus. The "Client" version works directly with Avid Media Composer, whereas the "Nexus" variant further enables synchronisation with projects stored on Avid Nexis or EditShare storage systems.
DejaEdit has been created by DejaSoft, which is a collaboration between CEO Clas Hakeröd and CTO Nikolai Waldman, the founders of boutique post facility CAN Film based in Sweden.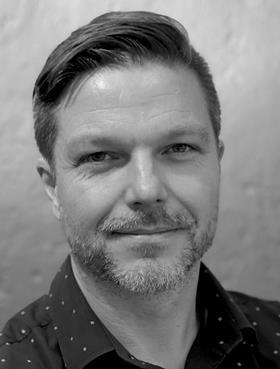 DejaSoft CEO Clas Hakeröd said: "As editors ourselves, we fully understand what post-production editors require in order to work more efficiently. We have worked extremely hard to achieve the status DejaEdit enjoys in our region as a robust and reliable solution. We now feel the time is right to share DejaEdit with the rest of the world and we want editors everywhere to fully enjoy its benefits across the globe."
DejaSoft said users include Oscar Award-nominated editor Yorgos Mavropsaridis (The Favourite, The Lobster and Suicide Tourist; Scandinavian producer and production manager Daniel Lägersten at B.Academy, and editor Rickard Krantz and post-production producer Anna Knochenhauer.