Facility acquired Dolby-certified studio assets from Angell Sound earlier this year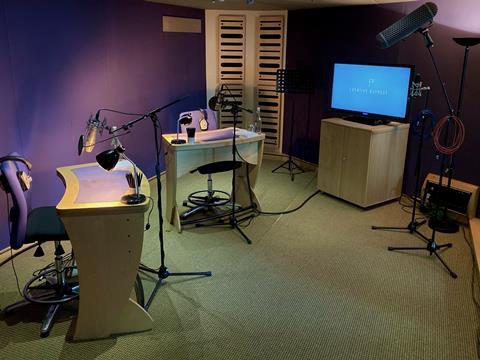 VFX and audio facility Creative Outpost is moving into the long-form audio market.
Creative Outpost acquired the Dolby-certified studio assets from Angell Sound, one of London's oldest commercial audio facilities, which went into administration earlier this year.
Creative Outpost says that it is in picture post on its first Netflix series, and that its studios are now opening for long-form ADR, mix, and review bookings.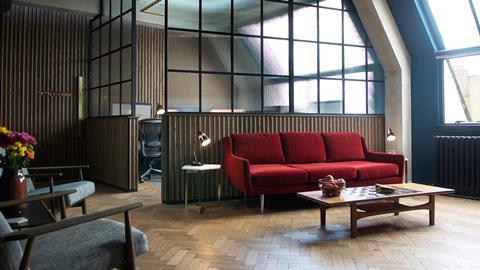 Since acquiring the Angell Sound assets, the team at Creative Outpost have completed a number of joint picture and sound projects for online and TV.
Focusing two of the four studios primarily on advertising work, they have provided sound design and mix on campaigns including Barclays' 'Team Talk', Virgin Mobile's 'Sounds Good', ICEE's 'Swizzle, Fizzle, Freshy, Freeze', Green Flag's 'Who The Fudge Are Green Flag', Santander's 'Antandec', and Coca Cola's 'Coaches'.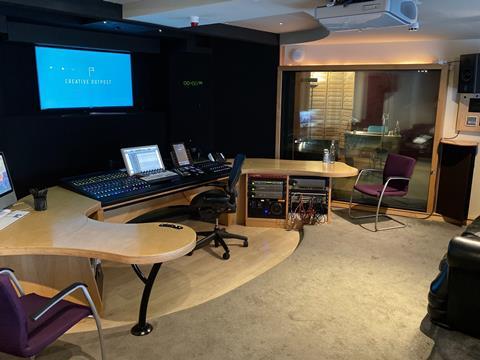 Dave Robinson, head of sound at Creative Outpost, said: "As well as continuing to build our core short-form audio work, we are developing our long-form ADR and mix capabilities and have a few other exciting projects in the pipeline."
Creative Outpost co-founders Quentin Olszewski and Danny Etherington added: "Space is at a premium in central Soho, so we're extremely privileged to have been able to acquire four studios, with large booths that can accommodate crowd sessions."