Film scanner purchase triggered by a "renaissance in celluloid film production"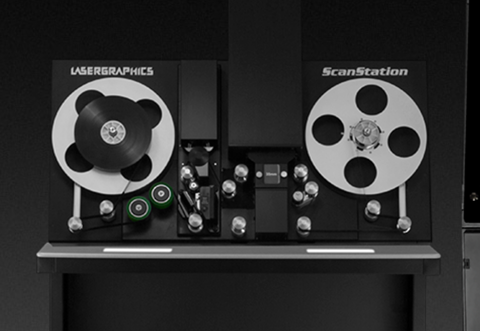 Dailies and workflow specialist Digital Orchard has invested in a new 65mm film scanner, citing a renaissance in celluloid film production within the industry.
Digital Orchard's new Lasergraphics ScanStation can convert film directly into digital form at high resolution and at speeds of up to 60 fps.
The new scanner makes shooting on 65mm as accessible as any other format, says Digital Orchard.
By incorporating a digital workflow into celluloid shoots, Digital Orchard can provide cinematographers and directors with rapid 4K dailies as they would do on a digital shoot.
Digital Orchard founder Callum Just worked on Kenneth Branagh's Murder in the Orient Express, a 65mm shoot.
Just says: "I hadn't shot 65mm before and so set about creating workflows that would tie in all our digital knowledge to make things easier on set, on location and in the lab. The final look was stunning and I left set thinking of ways to make 65mm – and film generally – more accessible for other film makers.'
Housed at its facility in London, Digital Orchard will be showcasing the new technology and workflow with a series of events for producers, cinematographers, line producers and post-production supervisors. More details will be announced soon.