Post giant says move is part of debt restructuring process that will have no impact on customers and employees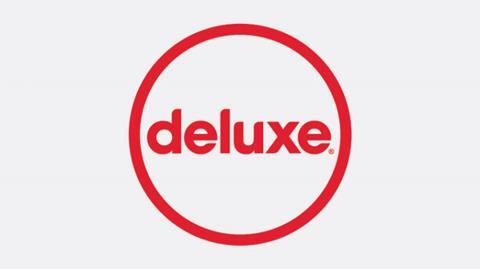 Post production giant Deluxe Entertainment has filed for bankruptcy, as part of a restructuring that will hand control of the company to its lenders.
The California and New York-based company said its Chapter 11 restructuring will reduce long-term debt by more than half, raise $115 million of new financing and have no impact on day-to-day operations.
The company announced last month that it had reached a debt-for-equity exchange agreement with a majority of its lenders.
In a statement today, Deluxe said: "All parties involved determined that the best way to implement the debt-for-equity exchange is through a controlled, efficient Court-supervised process, and today the Company took steps to start that process."
Deluxe said it will ask a federal bankruptcy judge in New York to approve its restructuring on October 24.
It reported between $500 million and $1 billion of assets and between $1 billion and $10 billion of liabilities in its bankruptcy petition.
"We have been working to put Deluxe in a strong financial position, and these steps are the best and most efficient way to finalize and implement the comprehensive financial restructuring," said Deluxe CEO John Wallace.
"This process will allow us to strengthen our balance sheet and gain the financial flexibility and resources to drive investment in key growth strategies with no disruption to our business and no impact to our employees, customers, vendors and other business partners."
Deluxe has been owned by billionaire financier Ron Perelman's MacAndrews & Forbes holding company since 2006.
Deluxe has operations in 38 media markets worldwide, and has a workforce of more than 7,500 offering services such as visual effects, post production, cloud distribution and localisation.
Its UK post production operations include Encore, Editpool and Company 3.
Moody's Investors Service said in August that Deluxe had been struggling with negative cash flows because fewer movies were entering wide release, some movies were being shelved and DVD and Blu-ray sales and prices were falling, according to Reuters.