Finance company acquires the localisation and digitial cinema mastering side of the Deluxe business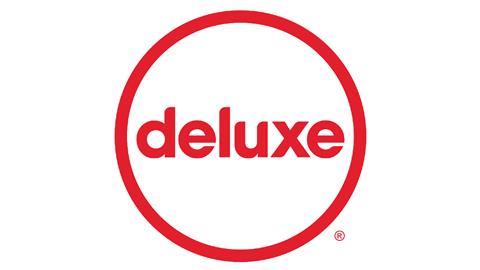 Platinum Equity has acquired the distribution business of Deluxe for an undisclosed amount. The acquisition doesn't affect Deluxe's creative businesses.
Platinum's takeover also brings with it the return of former Deluxe CEO Cyril Drabinsky who left the company four years ago. He rejoins as CEO under Platinum Equity's ownership, and the assets of a digital cinema mastering company he set up – CineVizion – will be integrated into Deluxe.
Former Deluxe executive Mike Gunter also joins as chief financial officer, and former Deluxe COO Warren Stein returns as COO.
Deluxe has offices in Los Angeles, Bangalore, London, and Sydney. The distribution business focuses on localisation (subtitling and dubbing); digital cinema (mastering, key generation and distribution to theatres), home entertainment (compression, encoding and authorising); and Fulfilment (encryption, transcoding and distribution of movies and tv content).
Tom Gores, chairman and CEO of Platinum Equity, said: "Deluxe has been a cornerstone of the entertainment industry for more than 100 years. The company drove the evolution of digital cinema distribution and has continued to reinvent itself in partnership with content creators around the world. At this pivotal time for the industry, Cyril's leadership, combined with Platinum's financial resources and operational expertise, will help the company move forward stronger than ever. This is the first of several things to come in this space."
Drabinsky adds: "With Deluxe as part of the Platinum family, the company will have the support it needs to move into ever more innovative ways to serve the creative community. I am honoured that Tom Gores and his team have entrusted me to lead the company that has been such a huge part of my career."