Broadcaster says the move of playout services for non-live European channels from the UK to the US is nothing to do with Brexit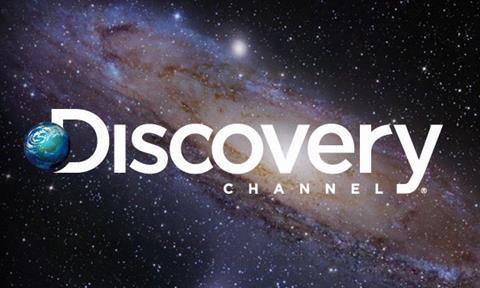 Discovery has provided further details about the move of its playout services for non-live European channels from London to the US.
The broadcaster announced plans last month to shut its West London playout operation with the loss of up to 100 jobs. It says the move is all about "taking advantage of technology innovation" rather than Brexit.
Playout of its non-live channels such as Discovery Channel and TLC is transferring to the cloud and will take place from Discovery's playout facility in Sterling, US.
Discovery was the first broadcaster to achieve cloud-based playout when it moved its US channels to the cloud last year.
Discovery has partnered with Evertz Microsystems on the migration of its linear playout and core master control functions to the public cloud.
Amazon Web Services (AWS) provides the cloud infrastructure on which Evertz Mediator-X and its OvertureRT-LIVE-VM virtualised channel playour engine operate.
It enables Discovery to host and operate all core services required for a linear playout channel in the public cloud.
"To distribute content on every screen and launch new and innovative products, the ability to scale our technical operation is critical," said Discovery chief technology officer John Honeycutt when the Evertz deal was announced.
Evertz VP of file-based solutions Dan Turow said the move towards a cloud-based architecture gives Discovery increased agility and adaptability while allowing them to manage both capital and operating costs. "This pioneering system will utilise the public cloud at massive scale and support the ability to rapidly deploy new channels."
Discovery said in a statement that the decision to close its London playout centre has "nothing to do with Brexit."
Many broadcasters who playout their channels from the UK into Europe are having to consider their licensing options in the event of a hard Brexit. Currently, because of the 'country of origin' principle, a company based in the UK can be licensed by Ofcom and broadcast into any EU member state and vice versa.
Discovery said: "This migration to the cloud is a global initiative that has been underway for a while."
"This is part of our vision to move to a more agile operational technology model."
The broadcaster said it would focus on developing its sport and live capabilities in the UK in tandem with its sports facility in Paris. Discovery's live sports channel Eurosport will continue to playout from Paris.