Baselights are now a 'unifying factor' across post house's six buildings in central London, says Envy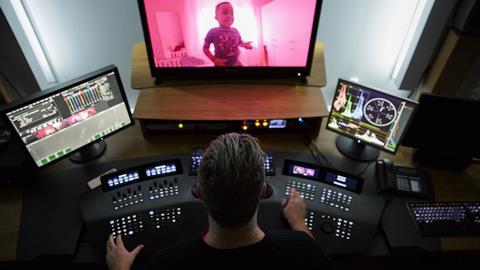 Post house Envy has invested in its sixth Baselight grading system.
Envy's grading department opened with a single Baselight system in 2006.
The facility says that one of the unifying factors across its portfolio of six Envy buildings in central London is the Baselight system.
The six Baselights at Envy all have the latest version five software which includes the new Base Grade, 360/VR, Grid Warp and Denoise tools and workflows that integrate with its Autodesk Flame systems.
"The BLG workflow has become an essential part of our visual effects pipeline and gives us the most flexibility at the finishing stage with 4K and 8K projects", said Envy CTO Daniel Sassen.
"Providing our creatives with the best tools available in the market means we can continuously deliver compelling and innovative programming that our wide client base demands," added Envy CEO Dave Cadle