White promoted as Envy owner Dave Cadle becomes CEO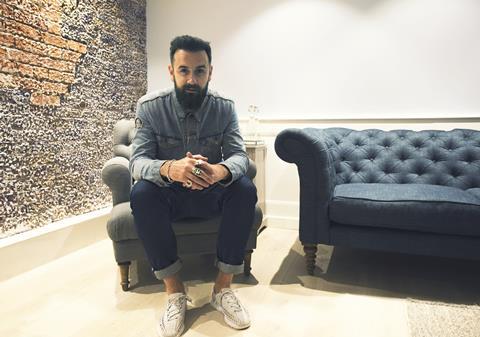 Envy has named Greg White as managing director of its commercial post-production division, Envy Advertising. He has 15 years of experience in post-production and originally joined the company as executive producer last February.
Following White's appointment, Envy owner and former managing director Dave Cadle becomes CEO of the post giant.
White will work alongside Cadle to "continue to grow and build on the success and quality of the broadcast and commercial services at Envy," says Cadle.
He adds: "I've known Greg for many years and I've never known him to not want to challenge and demand the best from himself and those around him. It's impossible not to talk enthusiastically about the facility and the people that form it. We'll continue to invest in the quality of creatives throughout the [Envy Advertising] building while focussing further to define and strengthen our areas of service across edit, VFX, colour and sound".