The company is looking to expand in North America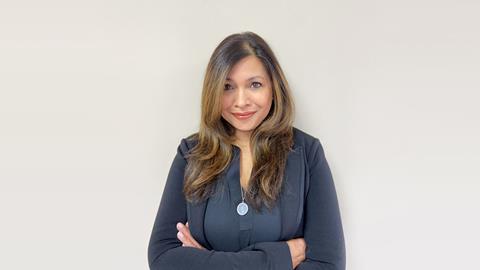 Broadcast reseller and systems integrator, ES Broadcast, has appointed Ryhaan Williams as its new senior vice-president for the North American market.
This comes one year after the company opened its first US based broadcast rental office in Orlando, Florida, and it looks to expand its operations in the continent. It specialises in providing broadcast equipment to businesses for live events.
With 25 years' experience in broadcast and production, Williams has worked with clients including US TV networks, sports bodies and franchises, venues and OB providers. In her most recent role, she implemented a SMPTE 2110 IP system at an American sports and entertainment venue.
ES Broadcast managing director, Ben Murphy, said of the appointment: "We already have a strong foothold in the north American market across our sales, SI and hire operations. Recruiting a senior representative based in the region was something we saw as key to the ongoing growth we believe we can achieve."
Williams herself added: "I'm looking forward to recruiting a team here in the US which can deliver the same level of service and expertise that have defined ES Broadcast's success so far."