Campa will work in CGI reseller and consultancy's inhouse development team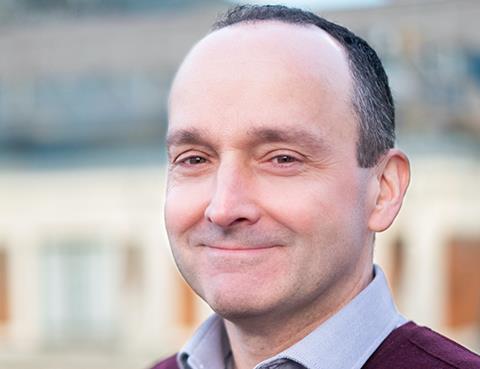 CGI reseller and consultancy Escape Technology has recruited Aurelio Campa from ERA.
Campa brings over 20 years of industry experience to Escape Technology, where he will work in the inhouse development team. His background includes stints at Red Vision Studios, Deluxe Digital, and the BBC.
"Having Aurelio join our dev team is a great step forward for us," said Lee Danskin, CTO at Escape Technology. "He'll be working on our cloud project and we're excited about the level of knowledge and ideas that he will bring to the table."
"I'm looking forward to working with the Escape Technology team on such an interesting project," said Campa.