The rebrand comes with three new products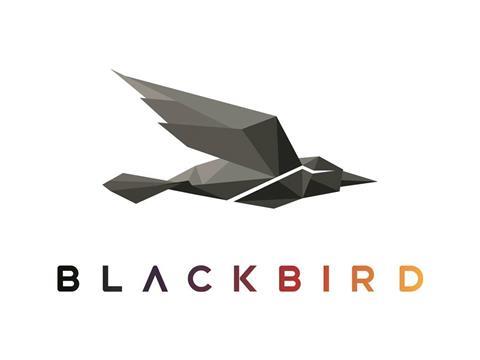 Forbidden Technologies has rebranded the business around its cloud editing codec, Blackbird, in a bid to elevate its point of difference in a crowded online video market.
Blackbird is the name of Forbidden's codec technology and will now also be the name of the company's master brand, although the AIM-listed firm will still use Forbidden as its trading name.
The move follows the appointment of Ian McDonough as CEO last September who has been charged with driving commercial growth and developing their cloud video platform and applications.
McDonough, who previously held board level roles at Turner and BBC Worldwide, believes that Blackbird is the only video codec specifically designed for editing and manipulating video in the cloud.
He added: "Blackbird the codec has been honed over many years using elements of human psychology, the science of perception and elements of Artificial Intelligence. It is what we are most proud of and is our key point of differentiation."
The rebrand comes with a new site, www.blackbird.video and three new products.
Blackbird Ascent is an easy-clip cloud editor that enables anyone to create highlights from a live source; Blackbird Forte, is an accelerated, easy-to-use cloud editor while Blackbird Mac Edge is a new edge computing software for the Mac, which claims to allow users to upload content within seconds.
Forbidden first came to prominence in the TV industry almost 20 years ago with its Forescene video-editing product, which was one of the first to enable remote editing.
The online video market has since become fragmented across multiple providers, a factor which caused Telstra to write down the value of its video business Ooyala to zero earlier this year.