Jandu's credits include working as lead compositor on The Jungle Book, Ready Player One and Jurassic World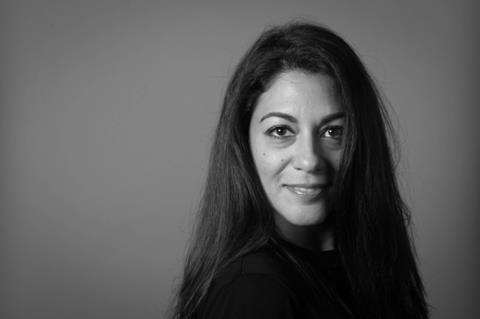 Framestore has appointed Suzanne Jandu as head of 2D in London, working across its advertising, television and immersive divisions.
Jandu will work closely with heads of CG Grant Walker and Ahmed Gharraph, and Framestore's team of multi-disciplined creative directors.
During her career, Jandu has worked as look dev artist across the Harry Potter franchise; and as lead compositor on the Oscar-winning The Jungle Book with MPC, and both Ready Player One and Jurassic World at ILM.
Framestore head of advertising Helen Hughes said: "The depth of experience she brings in her craft as an artist, paired with her experience of managing and fostering talented crews, will be sure to elevate our offering even further."