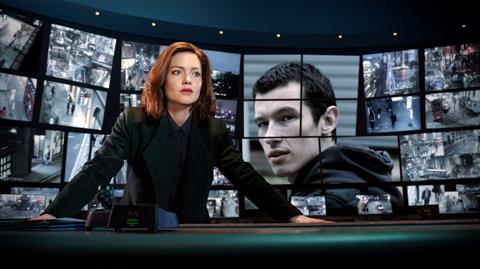 Framestore were brought in by the production team on BBC1's six-part surveillance thriller The Capture to help ensure the tech, tools and techniques in the show were presented in the most plausible way possible.
The Heyday Television and NBCUniversal International Studios production – written and directed by Bafta award-winning Ben Chanan – focuses on the world of fake news and the capabilities of the intelligence services.
Framestore delivered approximately 200 VFX shots across the six episodes, ranging from screen compositions, the augmentation of CCTV footage used extensively in the series, and the design and animation of different elements of the production's on-screen technology.
Framestore also added several 2D and CG elements, including a crowd and a human appendage, and it composited actors and elements from several takes into the final shots.