The VFX giant is collaborating with mixed reality pioneer Magic Leap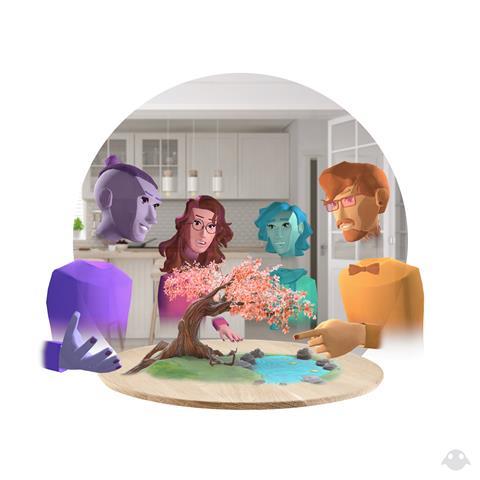 Framestore has partnered with 'spatial computing' platform Magic Leap to create original Mixed Reality (MR) content and "unique experiences" using the technology.
Magic Leap's products "transform the physical environment around you into a boundless display, desktop, canvas, game room or workspace," says Framestore.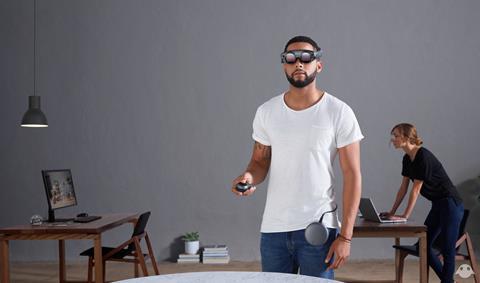 William Sargent, Framestore CEO, said: "The promise of Mixed Reality excites us enormously, and we are delighted that this collaboration with Magic Leap provides us with the chance to show the world the extraordinary potential of this new medium, as we experiment with new ways to share incredible narratives."
Rachna Bhasin, Magic Leap CBO, adds: "As a Magic Leap early access partner [Framestore is] ideally positioned to support companies ready to explore and innovate with the potential of spatial computing. Our partners are at the forefront of next generation content and experiences, and we're excited to be working with Framestore on several projects."
Framestore has a substantial amount of experience in creating immersive projects, including high-profile and technically innovative work such as HBO's Game of Thrones: Ascend the Wall and the world's first group VR project, Lockheed Martin's Field Trip to Mars.
To get an idea of what Magic Leap is capable of, see the clip below.