Appointment comes as Soho vfx house picks up Emmy nomination for its work on The Alienist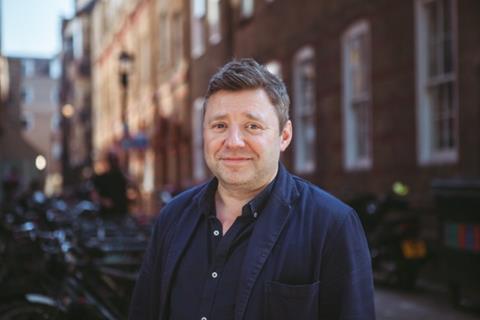 Soho-based VFX studio Freefolk has hired Jan Høgevold as bidding producer for its TV and film vfx work.
The appointment comes in the same month that Freefolk picked up a Special Visual Effects Emmy nomination for its work on The Alienist for Paramount TV.
Formerly a VFX and digital intermediate producer at Framestore and with an extensive technical background, Høgevold has worked on features including Troy (Warner Bros.), Casino Royale (Eon Productions), Die Another Day (Eon Productions), V for Vendetta (Warner Bros.) and The Voyage of the Dawn Treader for Walden Media/20th Century Fox, where he was DI supervisor.
Managing director Justine White said: "Jan has extensive knowledge and expertise gathered over many years in the industry making him a perfect addition to grow and develop our longform department. This on top of an Emmy nomination is just fantastic."
The Freefolk team recently worked on VFX for feature doc Whitney, directed by Kevin Macdonald.