Content owners offered straightforward route to create their own OTT service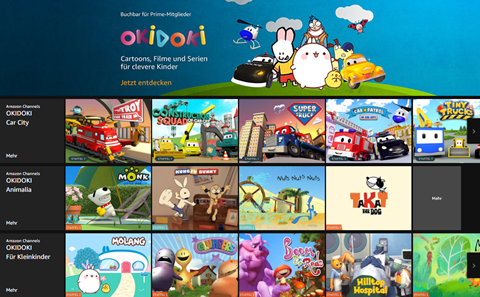 Innovative French company Alchimie, which creates custom-made streaming/OTT platforms, is looking to establish a UK client base.
Rather than charging production companies, distributors and rights owners for creating bespoke OTT apps, Alchimie is "free at the point of creation". Instead, it takes a share of the revenue generated by the content.
It's a very different model to most other companies providing OTT services, which typically charge a sizable fee to create the platform, making it a potentially risky option if you're unsure of the scale of the potential paying audience.
Alchimie ingests and encodes the material and creates an OTT platform with "the right interface" to house the content. It then promotes and markets it on the client's behalf to help build up an audience. Any money that comes in from viewers paying for the material is shared between the content owner and Alchimie.
The service is aimed at producers with "long-tail" content, generating an income for both the client and Alchimie "without financial risk or exposure" to the content owner, says the company.
It works with rights holders that own at least 50 hours of content that can be refreshed on a monthly basis.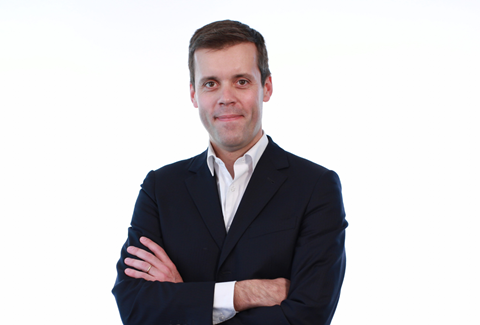 Alchimie chief executive Nicolas d'Hueppe (pictured left) told Broadcast: "We help indies with niche channels to distribute their content digitally, direct to the viewer.
"Many of these content owners don't want the financial outlay and risk involved in launching and marketing their own service; it's not appropriate and not worth the risk. But we can take care of this long-tail content and generate a revenue from it. It's an opportunity for smaller players as we look after everything for them."
As well as creating OTT platforms for individual production companies, Alchimie has a number of curated channels that aggregate content from a pool of producers and distributors.
One example is the Okidoki kids' channel (pictured above), which is available via Amazon Prime for £3.99 a month. The platform offers movies and TV shows from a range of providers, as well as Amazon Originals.
Alchimie is currently creating a documentary channel called Humanity that is focused on factual content about planet Earth and the human race.