Deal includes two MK lenses, Chrosziel zoom control system and dedicated flight case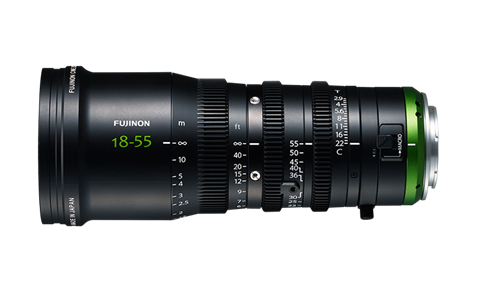 Fujinon is running a limited time offer for both the MK 18-55 and MK 50-135 lenses, a Chrosziel CDM-MK-Z zoom control system and a dedicated flight case at a discounted bundle rate.
The package is billed by Fujinon as an ideal offering to rental, education, production companies and independent film makers.
The complete bundle will have a list price of £6726 ex VAT and will be available from November 2018. The price of the items individually comes to approximately £7600 ex VAT, making a rough saving of £874 depending on dealer prices.
Fujinon is also offering its Cine Lenses at 0% finance until December 31st to purchase over 24 months.