Finch joins from DAZN Group to head up production team at broadcast services firm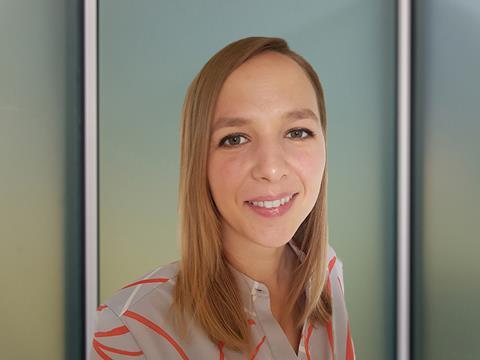 Gearhouse Broadcast has hired Thea Finch as lead production manager.
She joins Gearhouse from DAZN Group where she was a production manager, working on jobs, including Premiership Rugby. Before that Finch worked as a production coordinator for the BBC Football League Show at IMG, and Sunset + Vine where she was part of the team that launched BT Sport's Premier League coverage.
At Gearhouse, Finch will head up the production team, act as key point of contact for clients, and have overall responsibility for all projects production budgets.
Ed Tischler, managing director at Gearhouse Broadcast (UK) said: "The experience in this field that Thea brings to Gearhouse is invaluable. She has a proven track record of delivering complex projects to the highest standard and has the right 'can do' attitude to fit in well within the team."