Parent company Gravity Media Group rebrands broadcast solutions provider and sports producer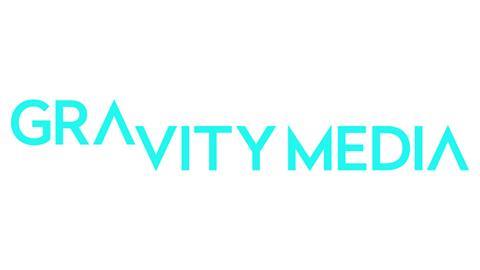 Gearhouse Broadcast, Input Media, HyperActive Broadcast and Chief Entertainment are all to be renamed as Gravity Media, as part of a rebrand by parent company Gravity Media Group.
Gravity Media said all of the companies it owns around the world are making the transition and will go to market as a single brand.
A provider of live broadcast facilities and production services, Gravity Media works across the sport, media, news and entertainment industries from bases in the UK, Australia, USA, France, Germany and Qatar.
Gravity Media Group was formed in 2000 to purchase broadcast solutions provider Gearhouse Broadcast. In 2015 the group acquired HyperActive Broadcast, a provider of post-production and live workflow solutions.
In 2016 the group secured investment from TowerBrook Capital Partners, going on to take over sports production company Input Media and Australian communications solutions company Stranger Designs.
In 2018 Gravity Media bought Germany-based Genesis Broadcast Services and acquired Proshow Broadcast, a supplier of mobile production solutions in North America. In September 2019, Gravity Media acquired Sydney based Chief Entertainment, a provider of live studio and production services.
Gravity Media worked with Superunion, the global brand agency, on its new visual identity.
John Newton, CEO at Gravity Media, commented: "We are confident that this change and our new modern branding will make it easier for our clients to recognise Gravity Media as the leading provider of live broadcast facilities and production services."