Rebrand for advocate group for gender diversity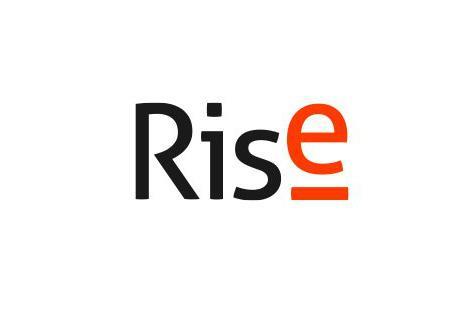 Females in the Broadcast Industry (FBI), the not-for-profit advocate group for gender diversity, has rebranded and relaunched as Rise.
The group's founder, broadcast PR specialist Sadie Groom, used the International Association for Broadcast & Media Technology Suppliers (IABM) annual conference last week to announce the change and unveil its website.
The aims of Rise are to increase opportunities for female broadcast professionals in non-craft roles through a series of networking events, seminars and a mentoring programme. It is free to join and is open to men and women working in roles such as engineering, sales, marketing and PR.
Its advisory board is made up of women from across the industry, including BBC Worldwide Con- sumer Products operations director Lesley Johnson, MBI event director Charlotte Wheeler, Adamantean director Samantha Arlow, Clear-Com sales director Nicki Fisher and Molinare director of operations Lesley Marr.
Rise's objectives include raising the profile of women in the sector, encouraging women to join the industry and working with firms to promote a diverse workforce.
As part of its launch campaign, Rise conducted a survey of 100 people about women's treatment in the industry. Some 70% said their company's working practices could be improved for women, while more than half said they had been subjected to actions or com- ments that would be seen as "non- supportive for females".
➤ If you're interested in getting involved with Rise – as a potential speaker or a committee member contact Sadie Groom.